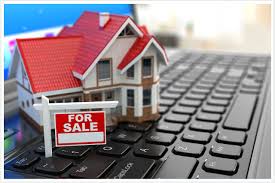 Google ads, email campaigns, bulk sms, facebook page promotions, olx, quikr ads and other linked portal ads; realestate developers trying to catch maximum eyeballs to their projects for marketing purpose.
But they are not sure which media giving them more conversions. Which is the better option for next project marketing.
Now a days many SaaS platform offering such data tracking, but they are costly to maintain.
We have free solutions for tracking all your visitors location wise, device wise, referred channel wise, date and time wise. We never miss a single hit to your web page.
Create a shortlink from our website and share it to public and watch the magic.
Visit https://blnk.in