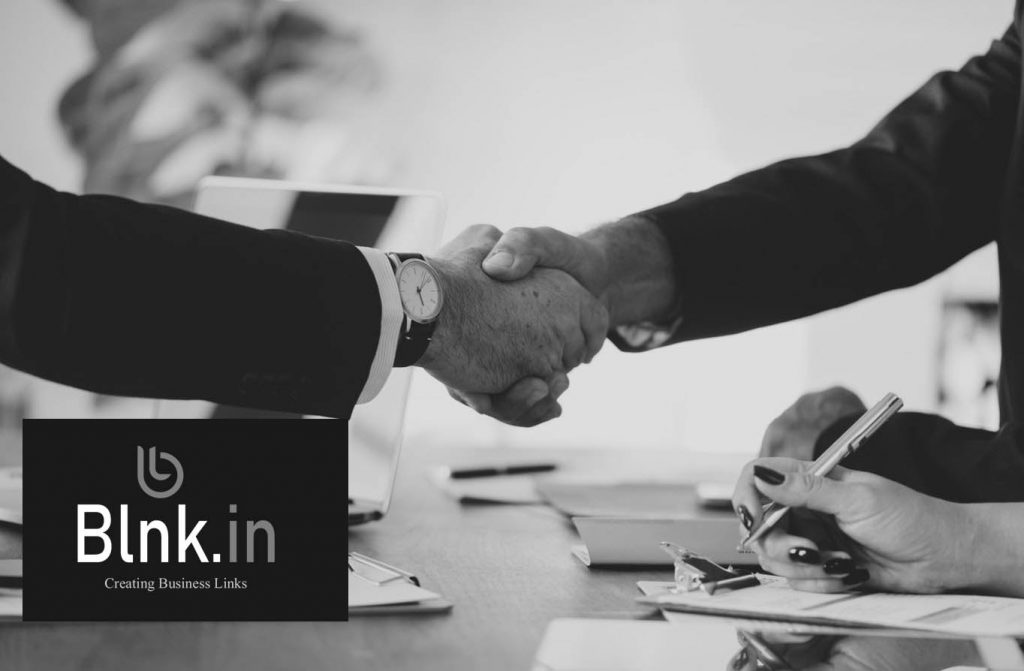 Shortening url is now very simple and common. Many url shorteners offer free url shortening service with or without ads. But visitor hesitate to check all the urls received.
Many spam and false redirect links flowing in the air. So trust is very important for short link generators. Commonly used url shorteners are bit.ly and goo.gl, but they are converting all the urls to short link without checking the authenticity of the web page or url.
Third partly ad portals and spam generators are widely using this url shorteners for spreading their channels. They are not checking the links before it spread.
So people are less opening the links share with the name bit.ly or goo.gl, due to this kind of reason. Now brands are using their own url shortening service to convert the urls or web pages to catch all their audience. Branded urls are also generating a trust.
Some of the reliable url shorteners are
1, blnk.in
2, rebrand.ly
3, ow.ly
How to shorten url or web page ?