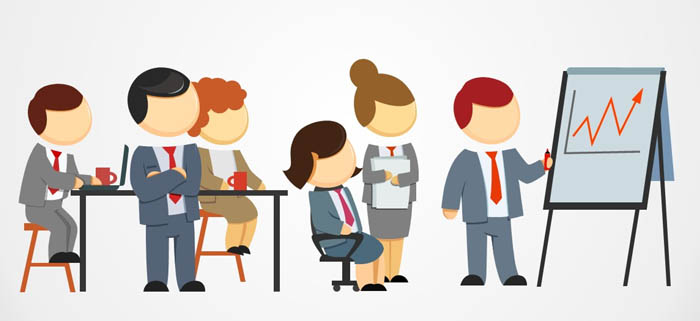 Short link aggregators have two kind of options. One is with ad revenue through google ads and affiliate ads. The other option is purely based on subscription payment from the users.
1, Url Shortener – without ads option
This kind of url shorteners are commonly used by people to shorten their links, because it will protect their interest and never divert to any unusual site. It will serve their purpose and will get usual repeat visit and premium acceptance in social medias.
Revenue Generation
Mainly through online marketing. Free users can convert to paid subscribers based on their purpose and usage. Paid package giving them more access to detailed report about their link and they can track each and every visits and the history. It will help them to plan their marketing strategies. It can use as a lead tracking machine for marketers.
We have big brands like Amazon, Flipkart, BookMyShow, Payu, Tripadvisor and many others using our short links to track the business.
You can set different package for marketing the subscriptions.
One Time set up cost 
One time set up cost involve the following things
1, Free Domain (only common extensions available as free )
2, Free dedicated server with SSL certified portal
3, Free Website
4, Full software package with unlimited access
Package Amount – Rs.10,000/- (including all charges)
Annual maintenance Fee – Rs.2,500/-
2, Url Shortener – with ads option
Many brands using this kind of url shortener service to generate income through ads. Google adsense and other affiliate ad sites giving regular advertisement to such portals. This url shorteners are tricky while redirecting the links. They are mainly promoting the advertisements through short links.
Revenue Generation
Through ads only. Ad generation and its marketing through social medias mailers, youtube videos etc.
One Time set up cost
One time set up cost involve the following things
1, Free Domain (only common extensions available as free )
2, Free dedicated server with SSL certified portal
3, Free Website
4, Full software package with unlimited access
5, Ad channel creation and registration assistance
Package Amount – Rs.15,000/- (including all charges)
Annual maintenance Fee – Rs.3,000/-