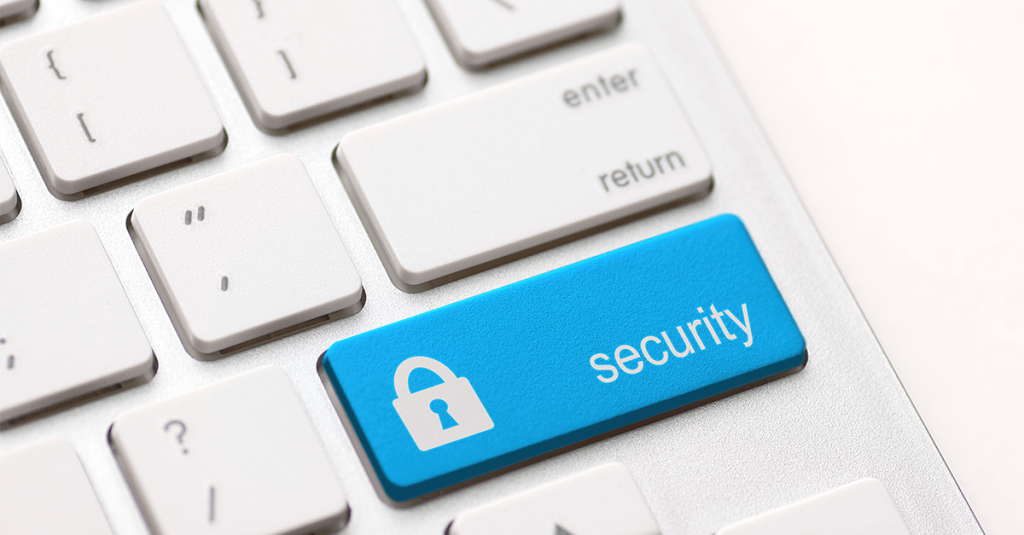 We will flag certain websites to visitor, due to its content and mode of operation, which is against our terms of service. Its a system generated activity. If you believe your website or link is wrongly flagged, read the site policy below and review your website.
Usually Websites flagged to visitors are…
1, Website with abusive contents
2, False redirect links
3, Ad site and promotional materials
4, All download materials – due to high risk
5, Govt banned portals or networks
6, Certain video channels
It's for safe redirecting experience for the visitors.
If your website or link is wrongly flagged in our system with an intermediate page before loading to your website with visitor's continue tab. Report a review to mail@blnk.in, our technical team will review and remove such option and facilitate swift redirect.
It will take usually 2 – 12 hours.